The votes have been tallied, counted, and checked (just like Santa does, TWICE). We have the winners for this year's Craftsman Awards!
The talent in this community is exceptional, and is shown with the passion each of these Craftsmen have for not only the sport, but their craft!
Putting your work out for others to vote on is essentially putting your heart and soul out to be judged. WATL recognizes each entry as a reminder that the sport we love, is loved by each of you just as deeply!
Looking for an original design? Use the link below to show your support and purchase an axe or sheath from A Certified Craftsman!
Can we have a drum roll please…
THE WINNERS ARE…
---
Community Choice – Axe
Mountain Axe Works – Josh Eggert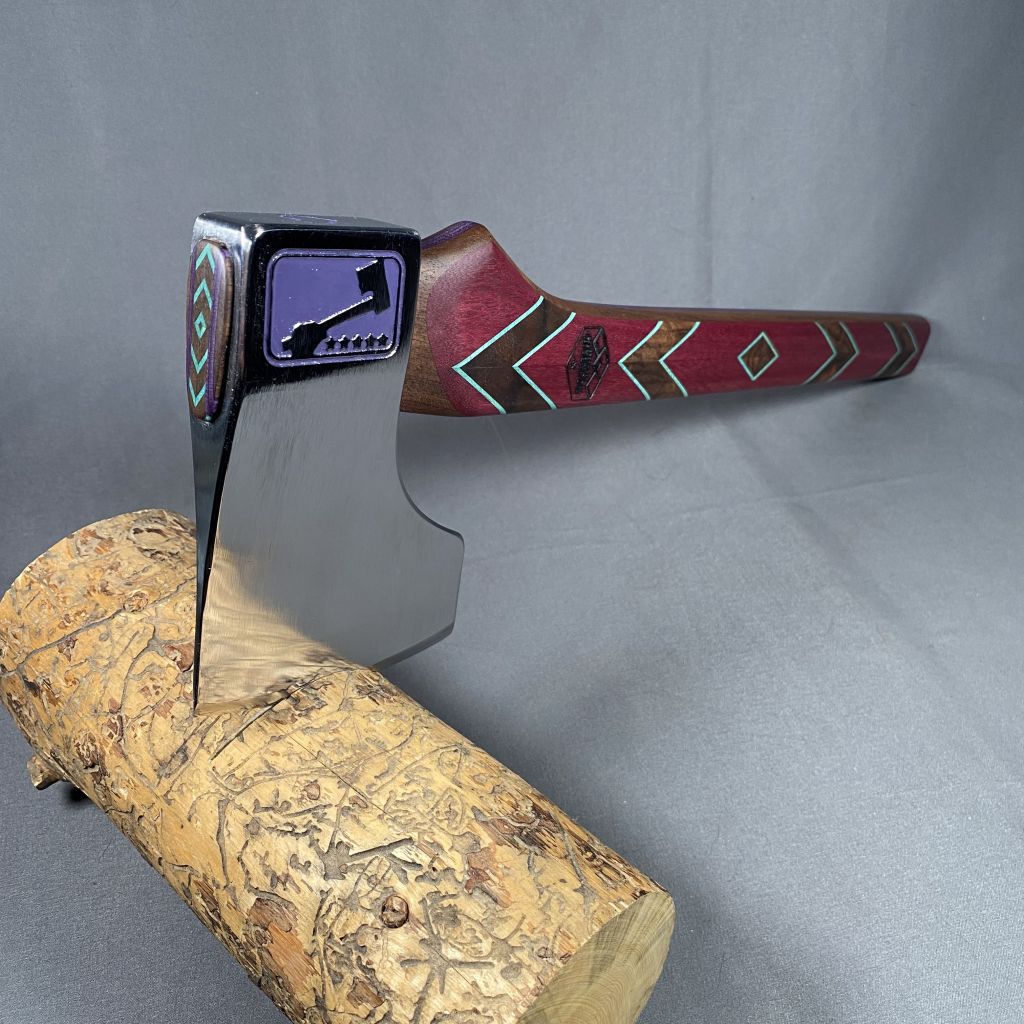 ---
Community Choice – Sheath
Triple Axe Leather Works – Kris Sivak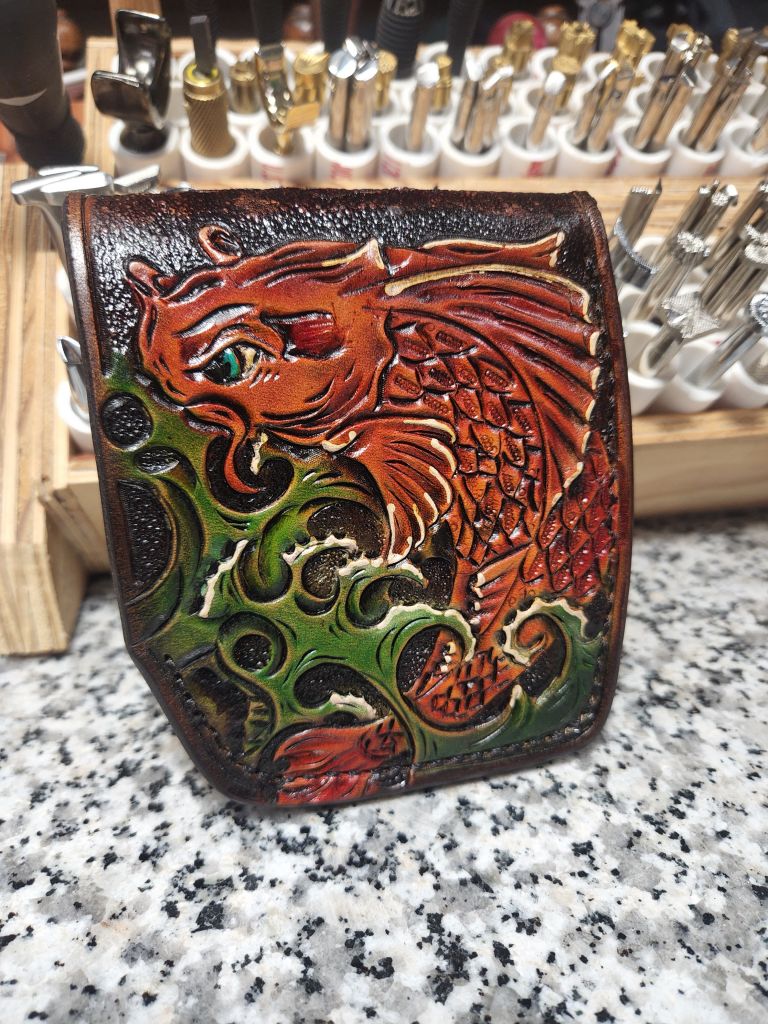 ---
Best Axe – Juried
Mountain Axe Works – Josh Eggert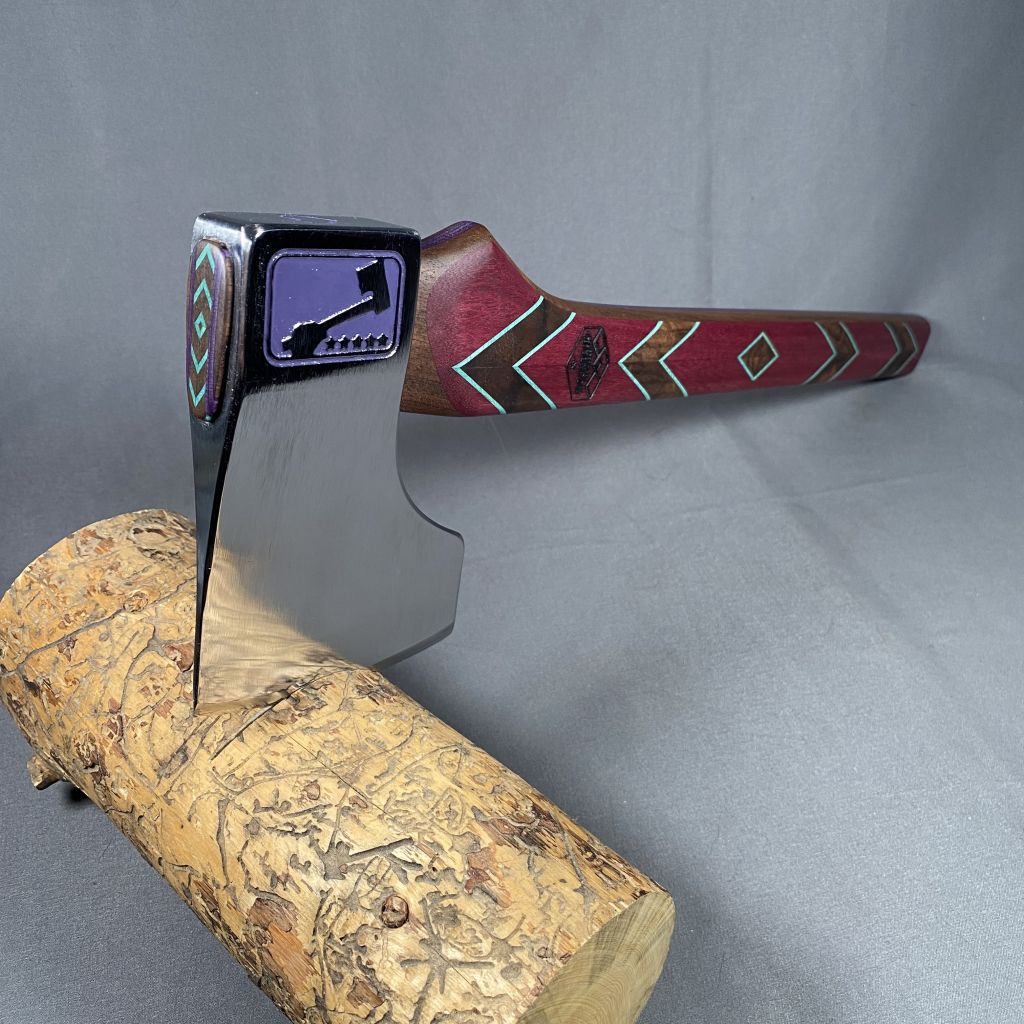 ---
Thank you to all Craftsmen who participated in the 2023 Craftsman Awards. We cannot wait to see your outstanding creations next year!
---
Get Exclusive Offers & Stay Up-To-Date
Sign-up today and never miss an update in the exciting world of axe throwing.