Today the WATL is excited to announce the addition of Tough Axe Trailers to the WATL Certified Distributor Program. If you or your facility is interested in purchasing a mobile axe throwing trailer for your personal or business use, please fill out the following form for a personalized quote.
Some optional features include:
Custom Signage
Multiple Lengths
LED Lights
Handrails for Stairs
Beverage Holders
Pulley Systems
All trailers are fabricated in Texas with high quality expanded metal (not chainlink fencing) and welded by a high skill team. Please see below for sample images.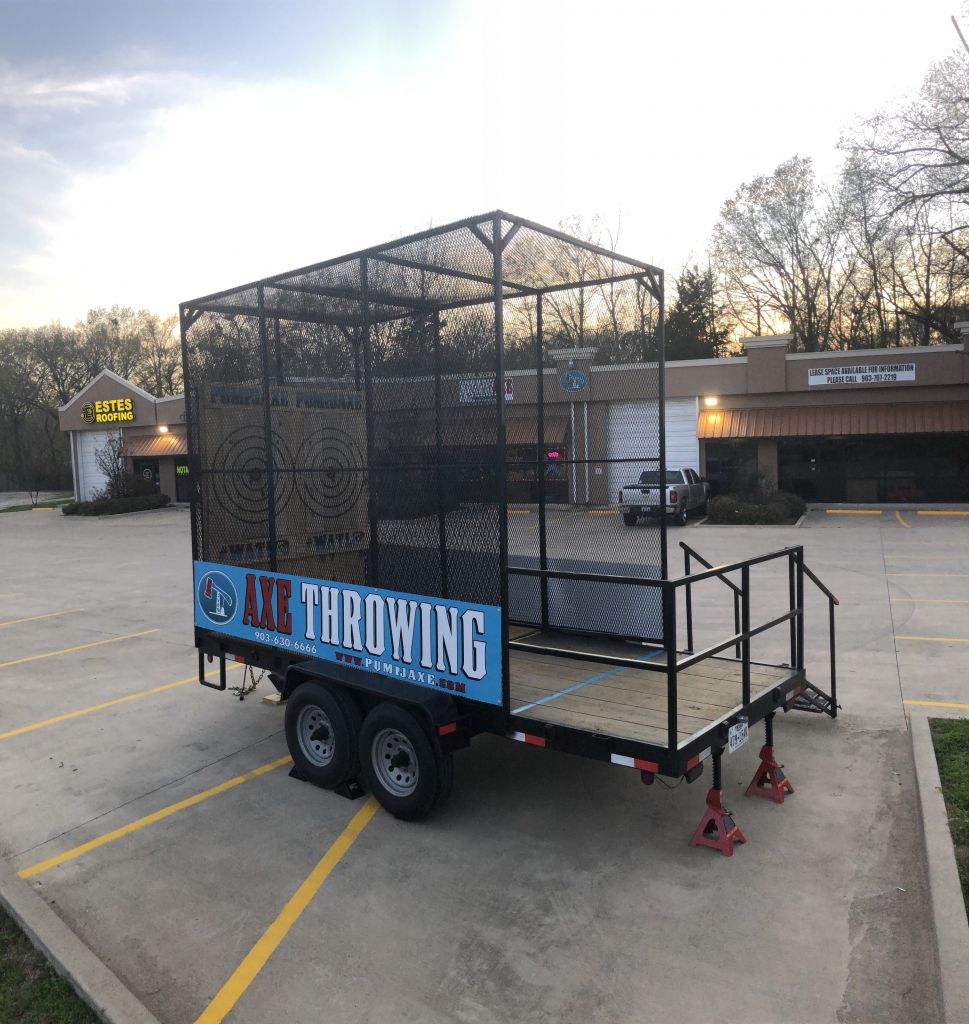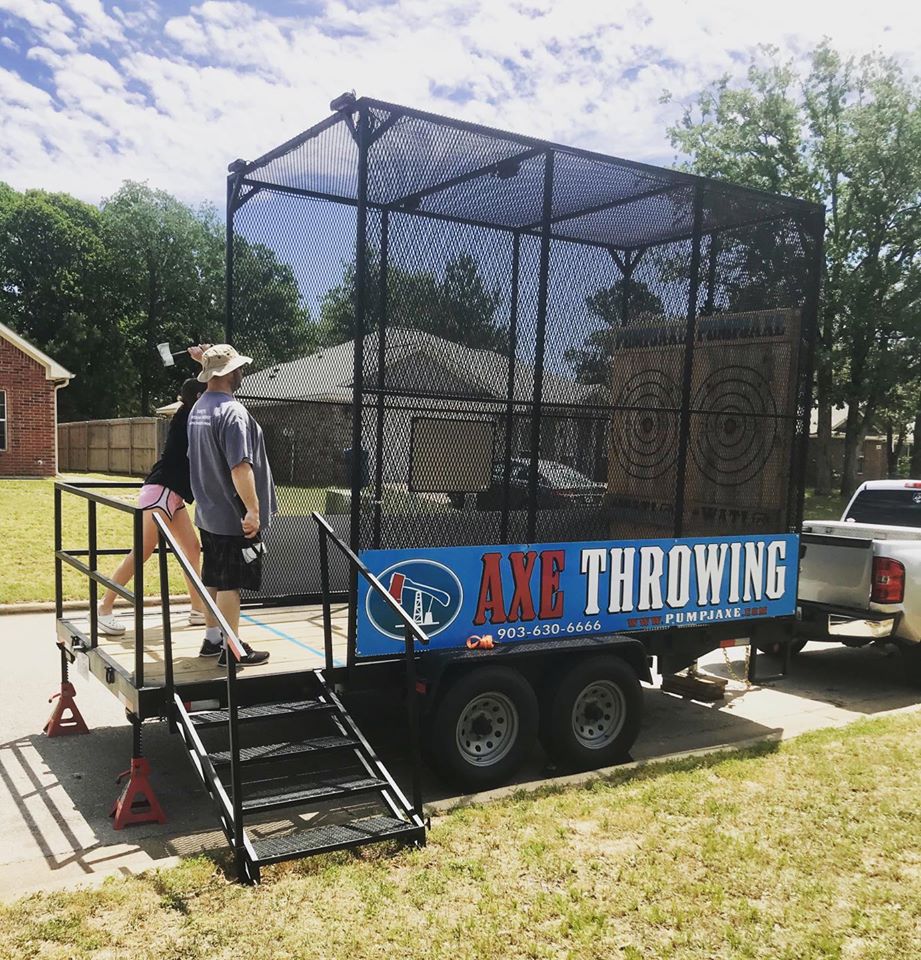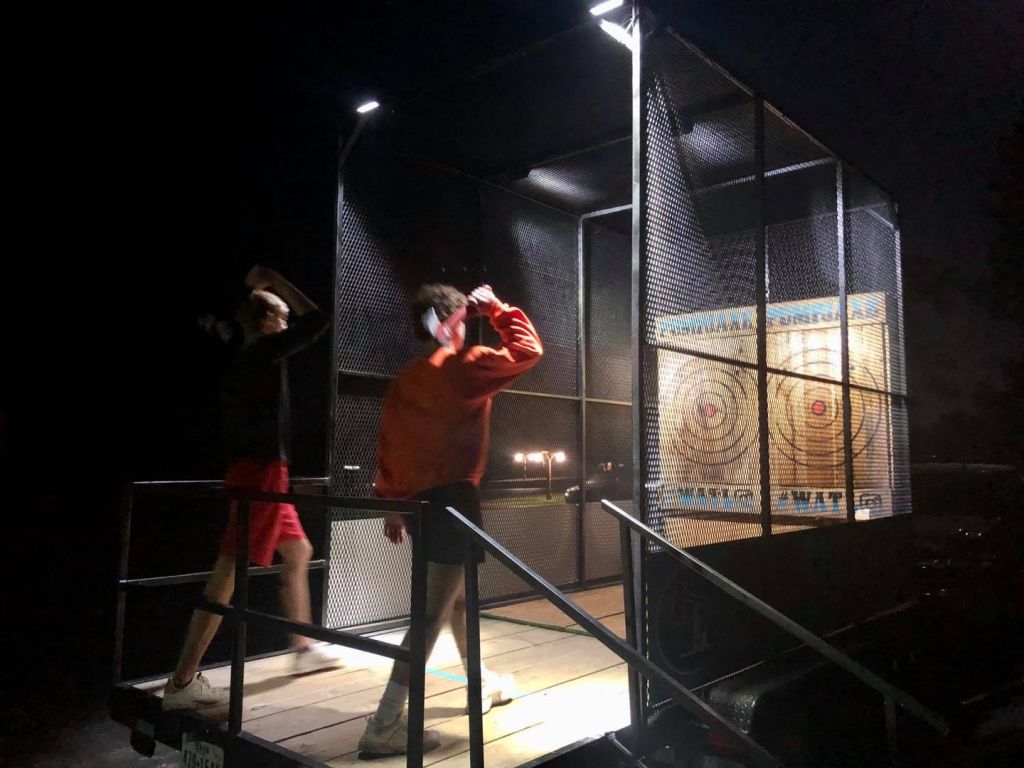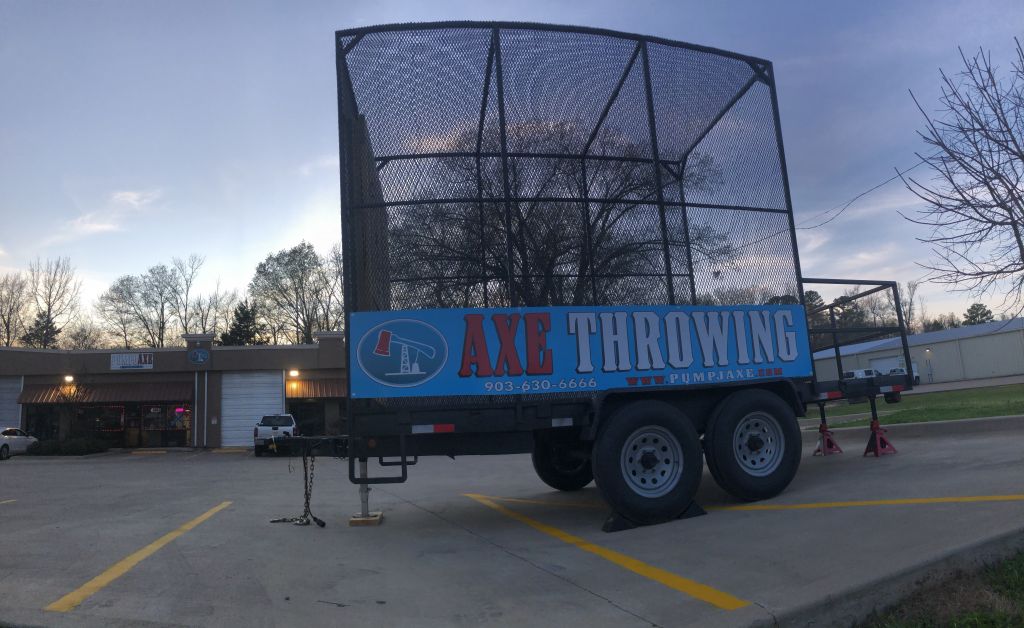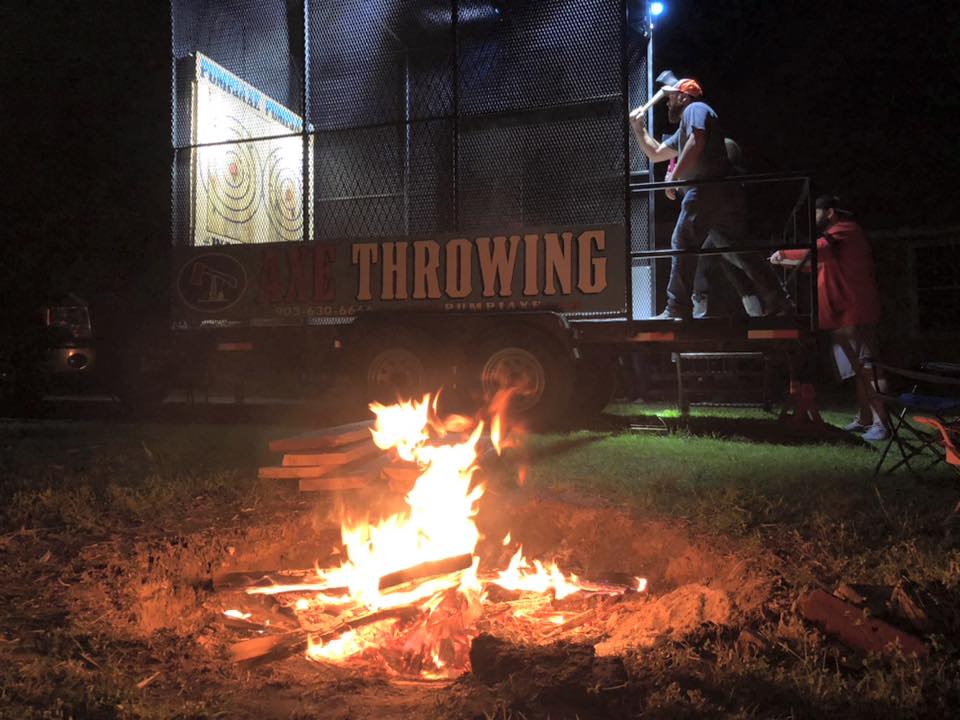 Get Exclusive Offers & Stay Up-To-Date
Sign-up today and never miss an update in the exciting world of axe throwing.