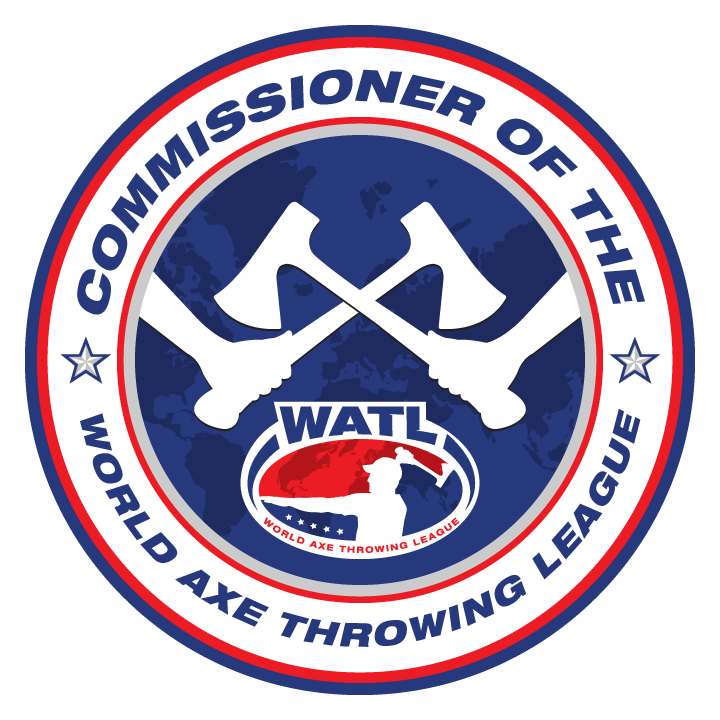 Hello all,
Due to the recent development of COVID-19, the health risks and the mass closures globally, we have no other option than to cancel the 2020 Spring League.
Many local and federal governments have ceased all operations of non-essential businesses for at least the next month due to COVID-19.
Many of you will undoubtedly have questions as to how this will affect the current year of competition and the 2020 World Axe Throwing Championships . When we overcome this obstacle, we will make announcements addressing your questions and concerns.
In the meantime, I wanted to inform you of an alternative option that is available:  Some passionate members of the community have organized what is being called the Quarantine Axe Throwing League (QATL). We have given them our blessing and they are allowed to utilize the official WATL app to keep track of stats & league play.  This is not an officially sanctioned league by WATL, but rather, a fun alternative intended to allow players to keep up their skills, play against others globally and help keep their minds off of the stresses being faced.
If you'd like to participate, you can find out more information by joining their Facebook group. This competition will require you to build a target at home and we've made sure to put up a guide for you to make a great at-home target you can use for QATL or just for general practice. Signups end March 29th at 9pm EST.
Please stay safe, informed, and follow proper protective measures.

Evan Walters
Commissioner of the World Axe Throwing League