Due to unforeseen circumstances, Tommyhawks will be unable to host the Show Me State Throw Off in 2023 as planned. WATL immediately went to our pool of successful Tier 3 tournaments from 2022 and 2023 to find a replacement. The venue that we have chosen to replace the Show Me State Throw Off held an amazing Tier 3 tournament in March of this year, and are excited to now be able to host a Tier 1!
We are pleased to announce the inaugural Fall River 40 at Lizzie's Axe Throwing in Northglenn, Colorado! The Fall River 40 will take place on the same weekend, September 22-24, at their Northglenn location just north of Denver, Colorado. Keep an eye out for more details directly from Lizzie's coming soon!
Lizzie's Axe Throwing had previously expressed interest in hosting a larger tournament, and has already successfully met our criteria by hosting an amazing Tier 3 earlier this year. Lizzie's checks all the boxes we look for in a Tier 1 host – a venue large enough to support the number of players, knowledgeable support staff, exceptional organization, among many other factors that set them apart. We are excited to bring another top tier tournament to the Mountain region for all of our western throwers.
Tier 1 – Fall River 40
Lizzie's Axe Throwing
970 West 104th Avenue
Northglenn, CO 80234
September 22-24, 2023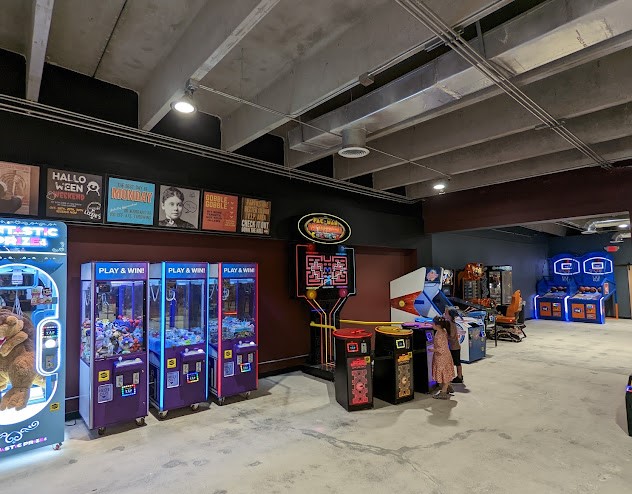 Get Exclusive Offers & Stay Up-To-Date
Sign-up today and never miss an update in the exciting world of axe throwing.