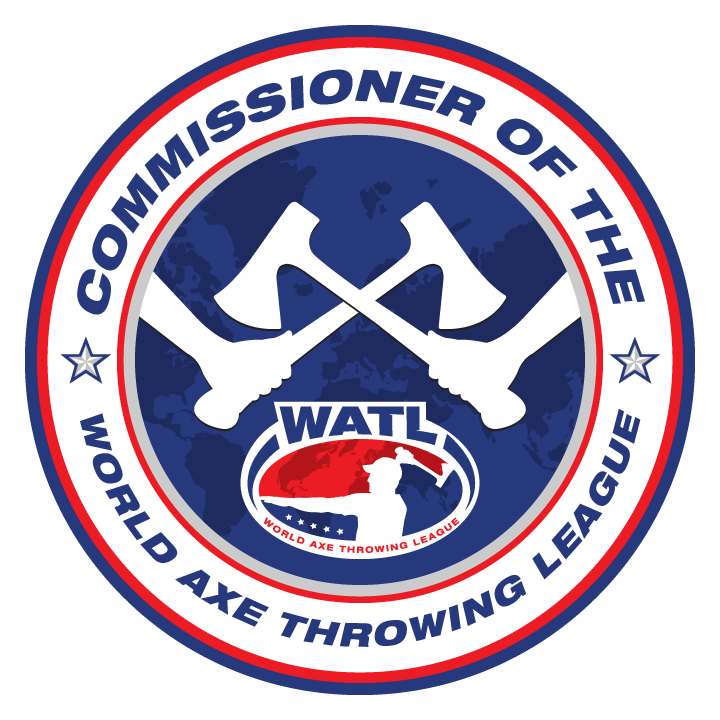 Hello all,
It has come to my attention that there was an improper call made during the World Championship matches. During the matches between Rander Marquez, and Straun Riley there was a foot fault called on Rander.  After doing a slow, frame-by-frame detailed review, we have found to be a valid throw.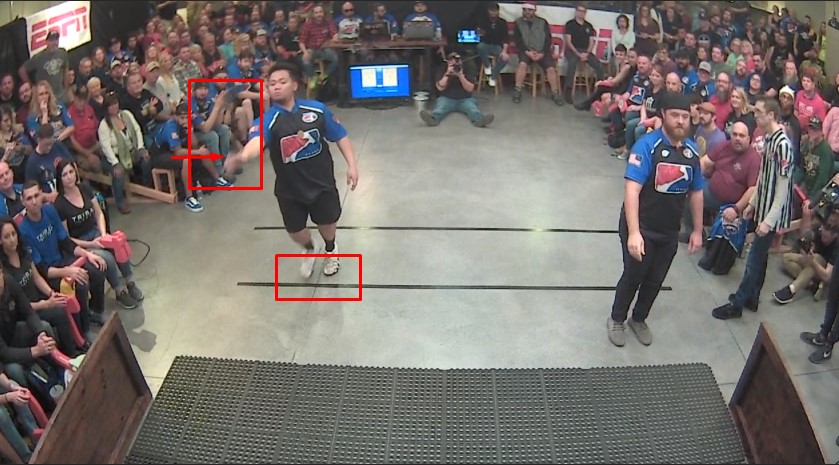 In the moment and based on the full speed/motion of the throw, the call seems to have been made well. Even upon slow-motion review of the footage, we found the call held up, but in going frame by frame we've found that the call is actually not correct. As you can see in the frame of the moment, there were mere millimeters both between the axe release and the foot to the line.
Benn MacDonald, Head Judge of the World Axe throwing League and myself, Evan Walters would like to personally apologize to Rander Marquez for this error. This is an issue of our current 2019 rules set that has been brought to our attention throughout the year and has been one of our top priorities to address. We have plans to correct this and similar situations for 2020 and beyond to ensure the axe throwing fault line rules are clear, concise and with as little room for error as possible.
Situations like this are valuable learning experiences for our league Judges and our sport as a whole. Though we do lament that it was at the cost of a competitor's potential in such a high stake tournament as the World Axe Throwing Championship, we strive to ensure this situation never occurs again. Through this experience, we continue to progress our sport forward into a better and competitive league play environment.
Our sincerest apologies to Rander Marquez – an impeccable thrower who will have a great impact in the axe throwing world in 2020 and beyond.

Evan Walters
Commissioner
World Axe Throwing League