Today the World Axe Throwing League is excited to announce the 2020 World Axe Throwing Championship is headed to Bad Axe Throwing in Atlanta, GA. We'll welcome 128 Hatchet throwers, 64 Big Axe throwers and 64 teams of Duals competitors to the competition on December 4-6!
Bad Axe Throwing in Atlanta features 11 lanes and over 12,000 square feet of space. Perfect for a large tournament. Friday will include walk-ins and practice. Friday will also feature both the Duals and Big Axe competition while the Hatchet tournament will take place Saturday. All culminating in the final matches for all disciplines being played on Sunday and featured on ESPN. In addition to the prizing being handed out for the tournament the top 32 throwers will also earn a spot in the inaugural cycle of the WATL Pro League starting in 2021.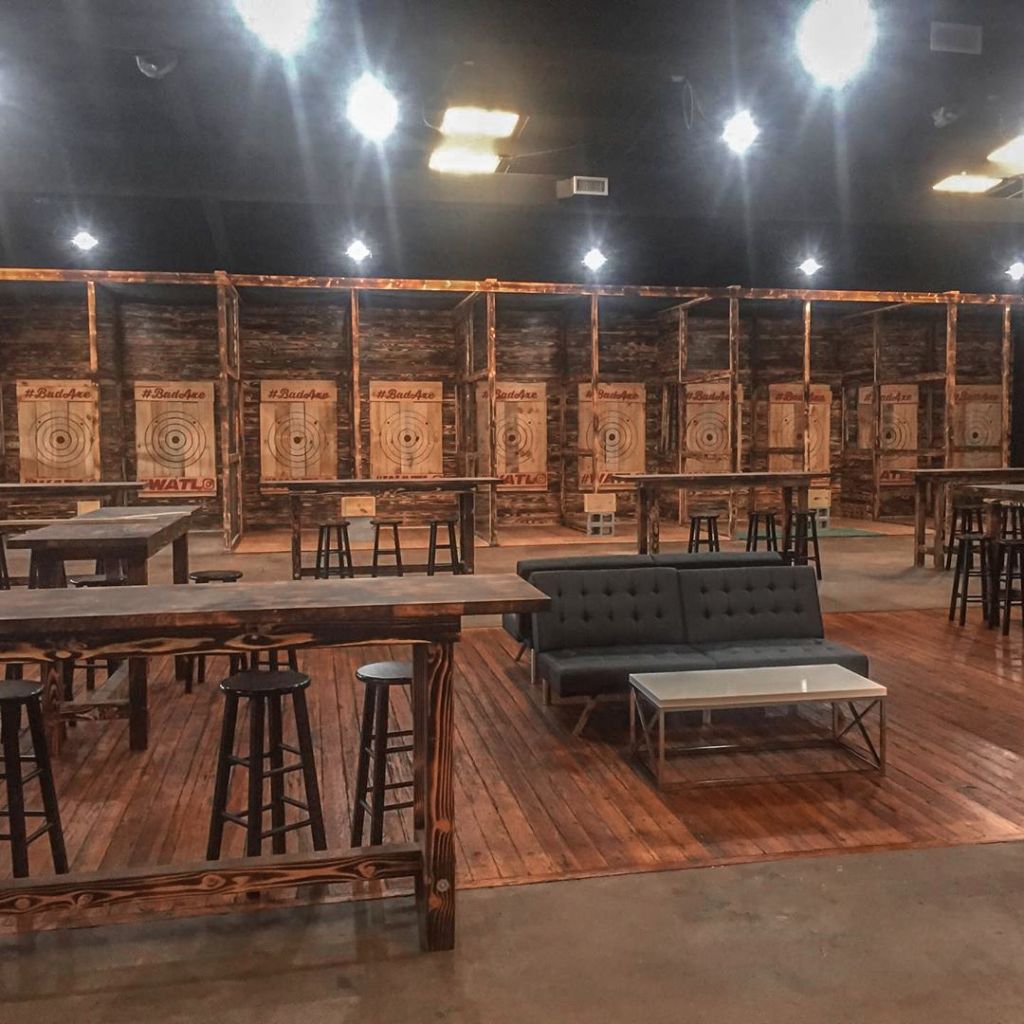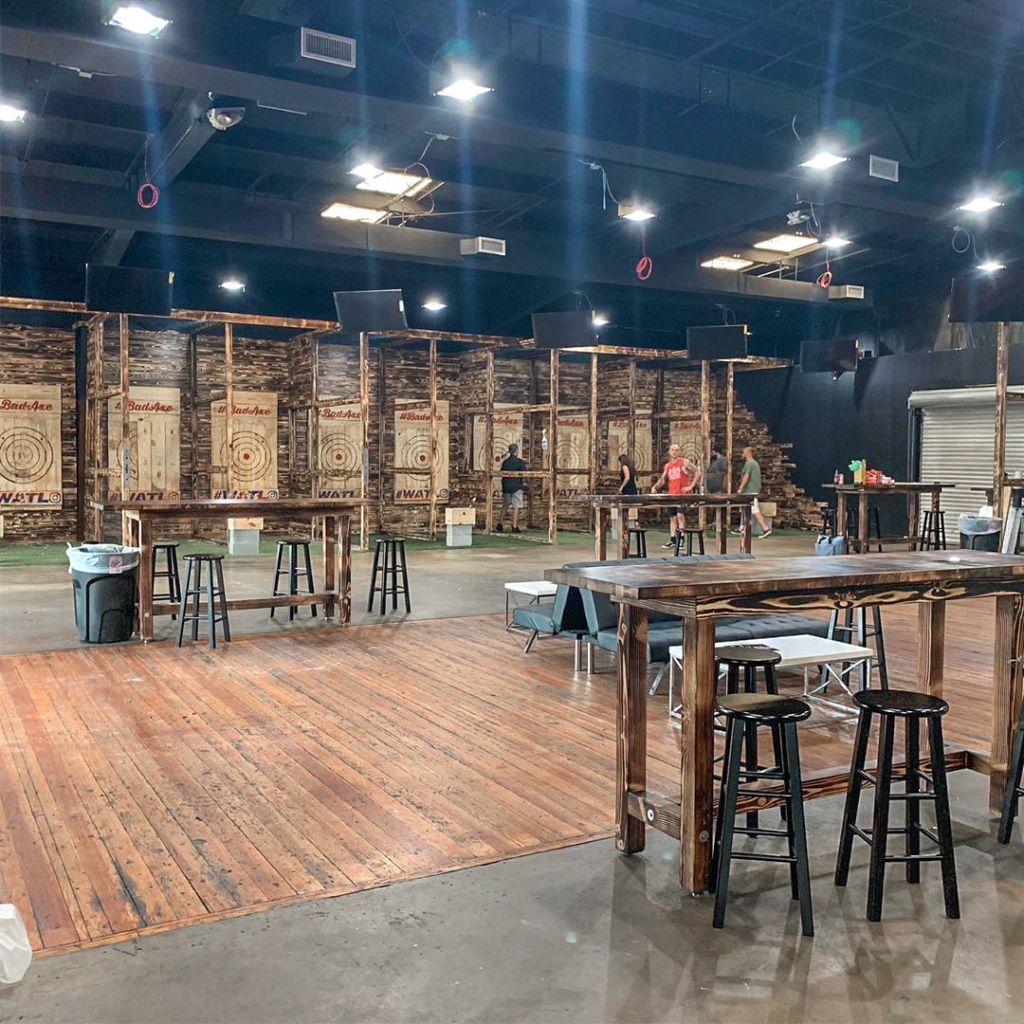 Additional things to note will be that there will be no seeding throws that will occur on site at the tournament. Instead the previously announced qualifying throws will also be treated as seeding throws for the tournament. Anyone who has already qualified through automatic bids from leagues or tournaments will also be asked to complete their seeding throws with other throwers at their local venue during the qualification window. These throwers will be asked to pay 50% of the qualification fee to their local venue to help cover costs.
We will continue to release more information in the coming weeks on spectators, precautions and other general information about the tournament. As always check out The World Axe Throwing League on Instagram and Facebook or join our Facebook Group for awesome discussion, posts and community stories!
Get Exclusive Offers & Stay Up-To-Date
Sign-up today and never miss an update in the exciting world of axe throwing.