With an ever increasing list of affiliates and a hunger for more World Axe Throwing League tournaments we want to lay out a set of guidelines required to host a WATL sanctioned tournament. In this post we'll be going over timeline, expenses, space requirements, prizes and more!
While anyone has the ability to run a tournament through the WATL App, a WATL sanctioned tournament is one in which the World Axe Throwing League is directly involved in the operation of the tournament. This means there is opportunity to involve more players and even have a chance at secure worlds qualification spots for your tournament. The information below will help take your tournament from a fun local event to an internationally recognized tournament!
Space Requirements
In order to run a WATL sanctioned tournament your venue must be able to provide adequate room to all competitors. This means you'll need the space to run all three event types, standard play, duals play and big axe play. For big axe competition throwers must have at least 18-20 feet of space from the target to properly throw the large axes. Standard lane width should allow enough room for duals and standard play. Any venue wishing to hold a tournament they want sanctioned must also have a minimum of six full lanes.
Prize Pool Requirements
The prize distribution for a WATL sanctioned event does not have a set requirement but due to the larger nature of the tournament and the fact it rewards an entry to the World Championship, the prize pool should be significant. But not more so than the World Championship.
WATL Judges and Experience
In order for a venue to be able to host a WATL sanctioned tournament, they must have enough staff that are WATL certified judges to allow for all games to be scored. The venue must also have hosted a minimum of two complete WATL league seasons to qualify for eligibility.
Expenses
All expenses related to purchasing materials to ensure a smoothly run event are the sole responsibility of the venue. If required, any expenses incurred for WATL officials to be present at the event must also be covered by the venue.
Tournament Timeline
In order to provide adequate time for promotion and ensuring all previous requirements have been met, your venue must provide notice or a letter of intent, to run a sanctioned tournament no less than 6 months from the proposed tournament date.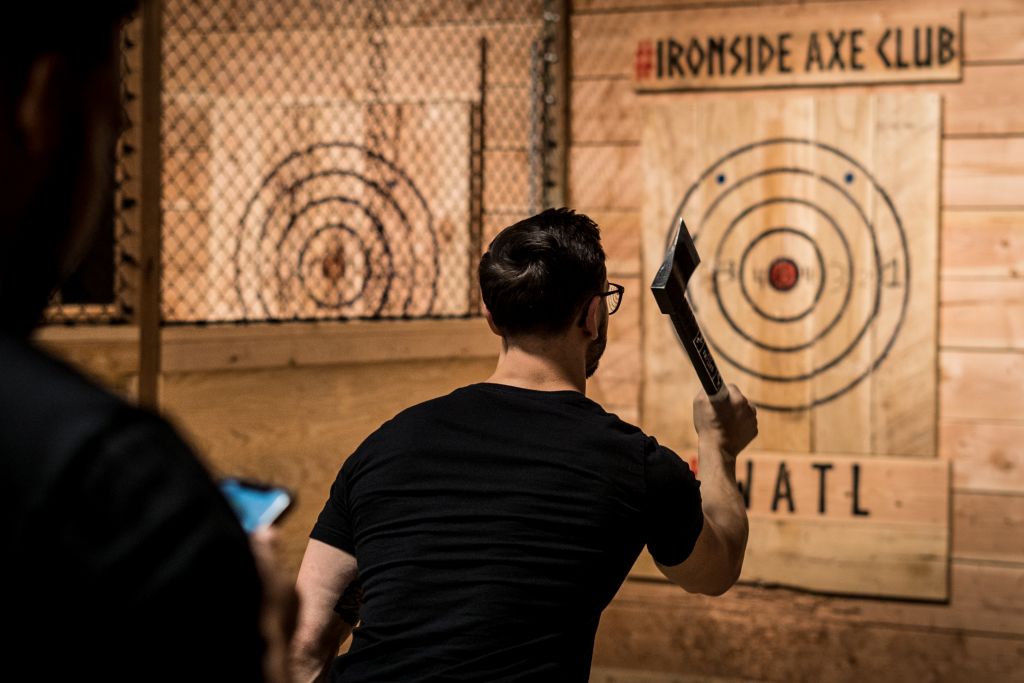 An incredible opportunity for recognition in our amazing community, hosting a tournament is a quick way to up your brand exposure. We can't wait to have more affiliates hosting their own tournaments in 2020 and beyond as the WATL grows. For specific hosting inquiries or for any questions not covered by this post please send an email to [email protected].