In order to continually challenge elite throwers around the world, WATL will be implementing a new rule set called Championship Rules. The new rules will allow for the top 1% of axe throwers to be continually challenged while not changing the rules or targets for 100% of all WATL throwers.
Championship Rules will apply to the top 6 finalists at Major & Televised Tournaments for the Standard Hatchet discipline. This includes WATC 2020 top 6 finalists. These rules do not apply for Big Axe or Duals.
Standard WATL Gameplay rules apply with the exception to the below additions/changes:
Target Modifications:
The bullseye will be 1.5″ inches in diameter

the bullseye will have an outline with a black pen to ensure no marker bleeds

The black pen outline will count for points

The outer bullseye will be defined as the area in between the bullseye and the previous outer bullseye outline (see diagram below)

The outer bullseye will now be worth 5 points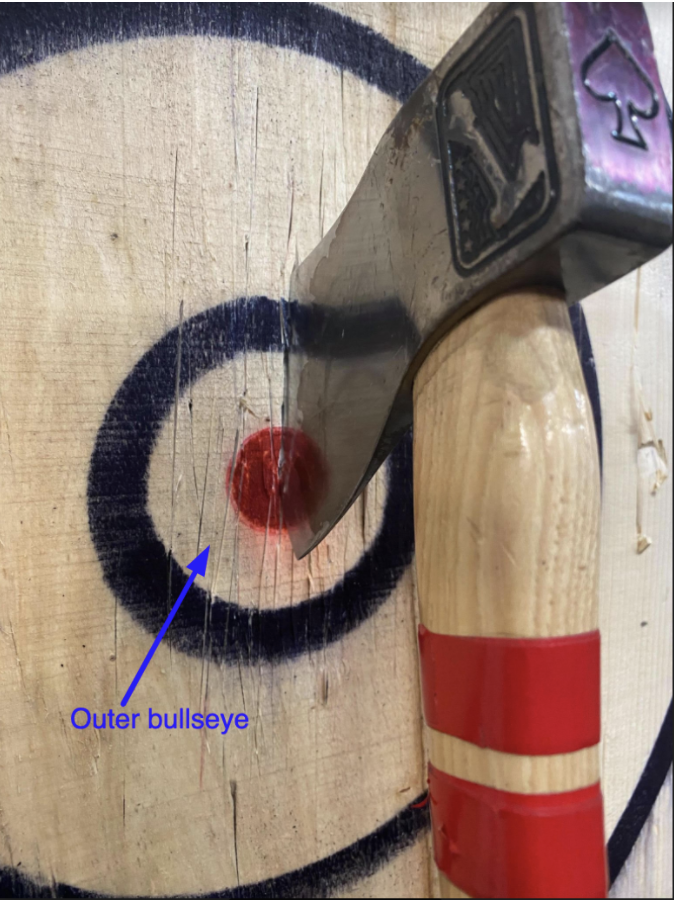 The diagram below depicts what the Championship Rule target would look like: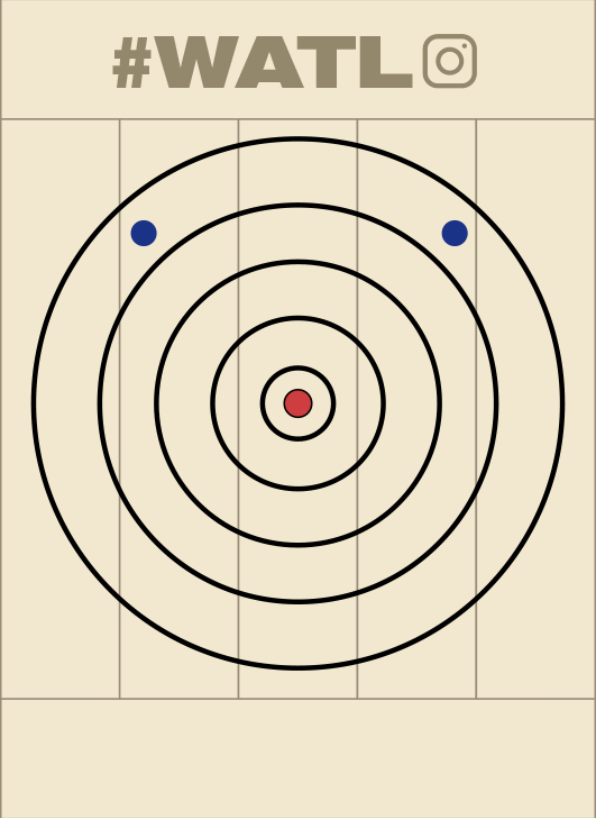 Get Exclusive Offers & Stay Up-To-Date
Sign-up today and never miss an update in the exciting world of axe throwing.