The World Axe Throwing League is proud to announce Pabst Blue Ribbon as our newest sponsor, and "The Official Beer of the World Axe Throwing League®"!
Since its founding in 1844, Pabst Blue Ribbon, the original American lager beer, has been connecting with local communities across America and those who forge their own path in life. This sponsorship will see Pabst Blue Ribbon supporting one of America's most unique and passionate sporting fan bases as well as the venues and grassroots organizers that have helped fuel axe throwing's ongoing growth and popularity.
WATL is already working hand in hand with PBR to create custom swag and limited edition drops for WATL throwers, and will be working together to bring unique offerings to our venue owners tailored specifically for their customers.
Pabst Blue Ribbon and The World Axe Throwing League working together just made sense. Pabst Blue Ribbon is a brand that supports varying communities of eccentric people who enjoy celebrating unique experiences. WATL is an open community of diverse and devoted athletes who share that same sentiment with the desire to help provide individuals with memorable experiences.
John Varvaro
Associate Brand Manager, Music & Venues – Pabst Blue Ribbon
WATL has continued to grow over the last 6 years, consistently bringing in more and more competitors and venues since it started in 2017 and has retained the exclusive rights to axe throwing on ESPN with over 135 airings, reaching millions of viewers so far. Our community now has over 8,000 active throwers from around the world, and we are excited to continue to grow with the support of brands like Pabst who make this possible.
We are incredibly excited that PBR has chosen to sponsor WATL. It is a recognition of the growth of the sport in general, and WATL specifically. PBR values the sport and our community and wants to be a part of that, and we are excited to be able to share that support with our WATL members.
Mike Morton
Commissioner – World Axe Throwing League
Let's tap our axes and raise our beers to welcome PBR with open arms!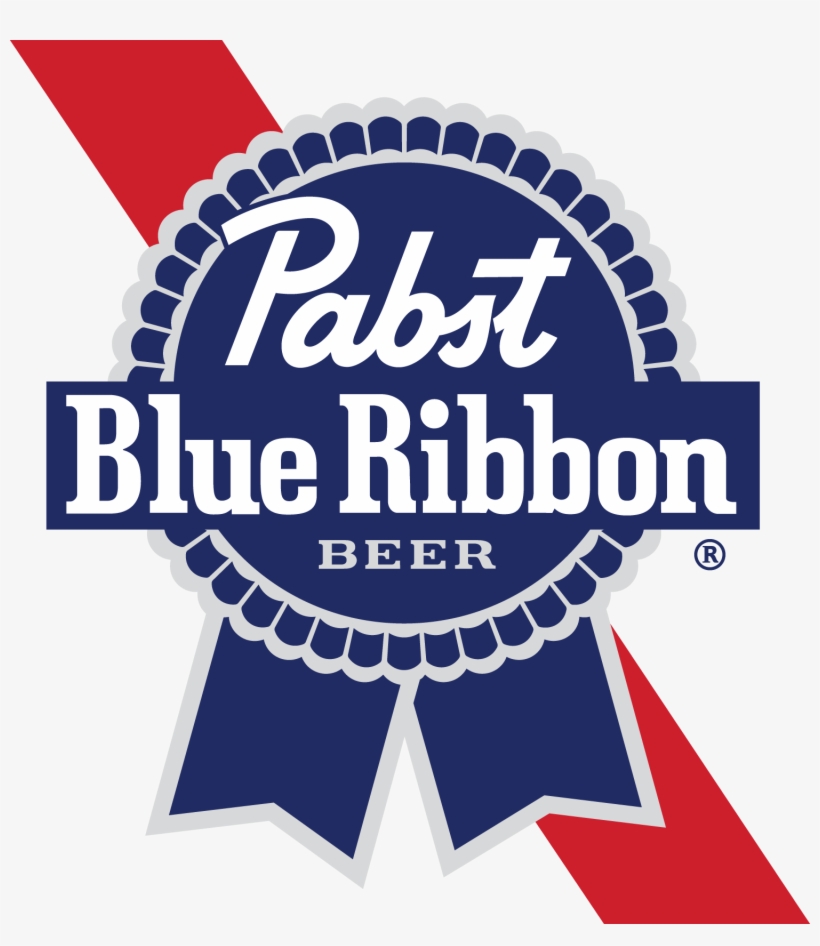 Get Exclusive Offers & Stay Up-To-Date
Sign-up today and never miss an update in the exciting world of axe throwing.