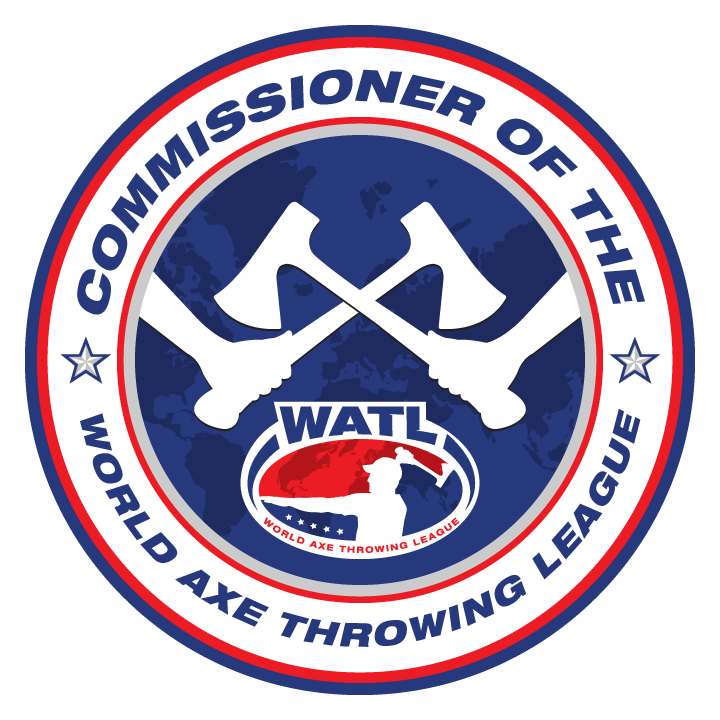 Hello all,
Due to the recent development of COVID-19, recommendations from local and national health officials and other circumstances beyond our control, I have decided that as of today, March 13th 2020, the 2020 Canadian Open is canceled.
The World Health Organization (W.H.O.) recommends not having gatherings of over 150 people, we feel it best to avoid any risk for the tournament.  This tournament would have over 150 people in a single venue for three days straight after traveling with many others. The chance of infection at something like this would be great for all involved. While COVID-19 is primarily only critical for those ages 50+, we cannot risk our players being infected and transporting the virus back to their loved ones or across borders.
There is also recent news of Canadian Border crossing restrictions that will most likely be in effect very soon as well. So, in order to allow our competitors some time ahead to try and make arrangements, we sadly could not wait out the situation any longer.
All invoiced players should receive refunds within the next 7 days. At this time no other tournaments or league season have been affected and we will continue to monitor the situation closely. Again, our competitor's safety is of the utmost importance to us and we will do everything we can to ensure that we take the right steps to ensure all our players and their families are safe. We will be looking into alternatives for the competition and if we are able to facilitate a tournament later this year, we will do so to the best of our ability.
Again just to reiterate, the Spring season of league is still on schedule as planned. We have been assured that there is little to no risk of this being brought into axe throwing ranges for regular operations.
Please stay safe, informed, and follow proper protective measures.

Evan Walters
Commissioner of the World Axe Throwing League
Get Exclusive Offers & Stay Up-To-Date
Sign-up today and never miss an update in the exciting world of axe throwing.