In Partnership With Signarama

Create buzz, engagement and attract attention with the WATL Certified Signage Program. Signs and other marketing materials are available through Signarama for your Axe Throwing Venue.
Have your branding featured on high-quality signs, banners, wall murals, and a wide variety of other items ranging from custom tablecloths to car wraps. Signarama provides custom solutions to maximize the potential of your space and can take care of everything from design and permitting to installation for the launch of your location.
When you work with Signarama sign experts, you get the best!
---
Much of the excitement when opening an Axe Throwing Venue is showcasing your unique brand on everything from the ceiling to the floor. Our goal is to get visitors excited to throw from the moment they walk in your doors! Signarama offers plenty of options to promote your business and offers all the services provided below:
Lightboxes
See your brand name and colors lit up in all shapes and sizes. Lightboxes are a flexible option because they are easy to use, easy to install, and easy to change should your logo or brand need updates. They are also great for both indoor and outdoor use!
ADA Signs
ADA Signs, required by the Americans with Disabilities Act, are designed to make sure everyone, with or without a disability or impairment, can easily navigate through your building. These signs are available in multiple colors and materials, including PVC, aluminum, acrylic and wood, as well as colored plastics, metal, glass and brass and can be designed to fit your branding.

Carved and Sandblasted Signs
High-end and eye-catching, each carved sign is custom created by Signarama professionals. They are typically made from either laminated redwood or cedar and can be used indoors or outdoors. We have even done hand-painted work for clients to bring an extra "artisan touch" to their project.
Window Graphics
Whether you're going for a professional look and feel at your venue or designing a more fun atmosphere, custom designed window graphics are one of the best ways to brand your space. You can include your logo, or select a frosted glass look to give your establishment a visual boost. Window designs can also attract attention from future throwers that are passing by and help current members traveling to your location find their way!
Sidewalk Signs
Encourage passing foot traffic to visit your facility with a sidewalk sign that announces upcoming events or specials. A-frames are budget friendly, and graphics can be updated as often as needed.
Wall Murals
Transform your walls with a customized, high-quality mural from Signarama that creates a unique, engaging and exciting experience for your guests. Options are flexible based on your landlord or location's requirements and can include vinyl wraps or even hand painted art. They also make for a great photo opportunity!

Channel Letters
No location is complete without your name mounted front and center! Create eye-catching signage by putting your business name in bold, easy to read, channel lettering. Available in many styles, signs can be backlit or fully light so it can attract notice both day and night.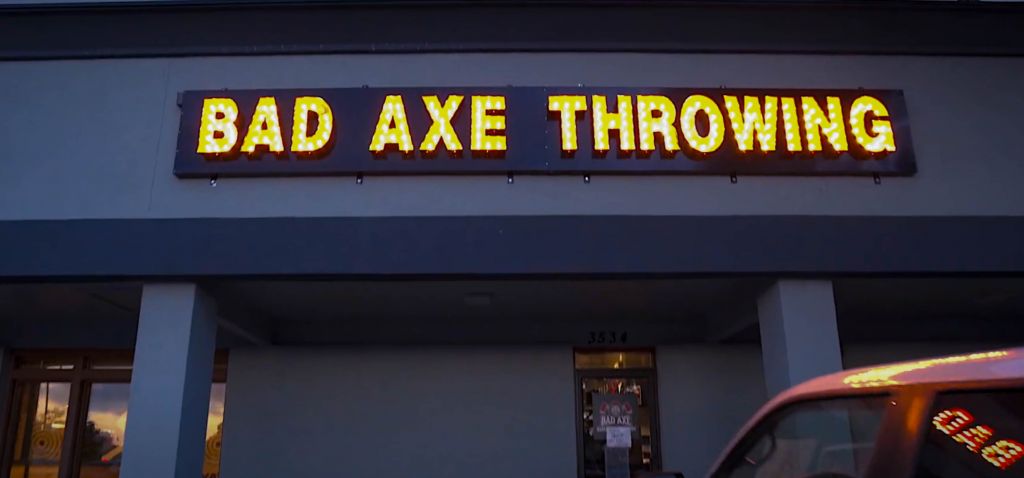 Banners
For temporary "coming soon" or permanent marketing banners, Signarama has multiple options available. Great for exhibitions, special events, advertising or commemorations, banners are easy to install and quick to take down.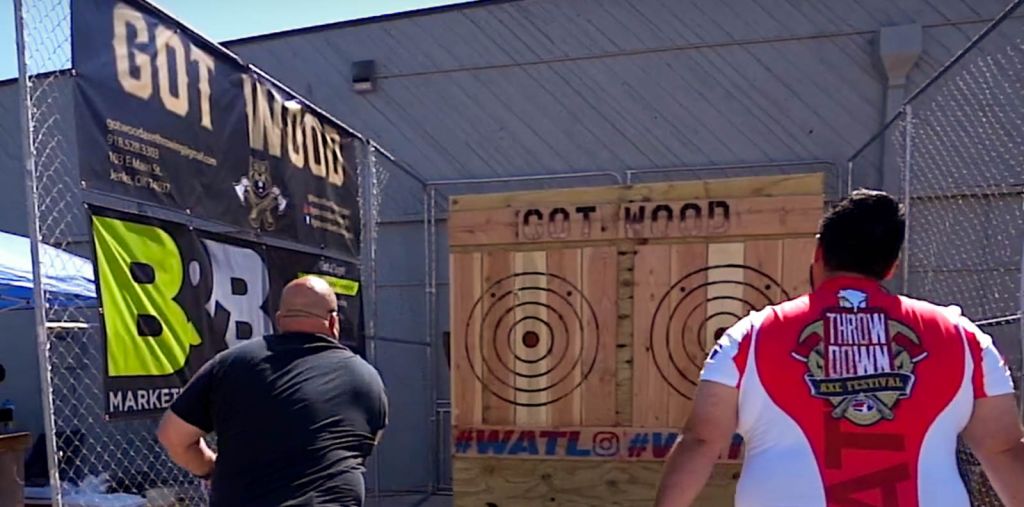 Vehicle Graphics
One of the best ways to create local exposure for your venue is with vehicle graphics. Signarama specializes in full and partial car wraps, lettering and removable vehicle magnets. Turn your car into a mobile advertisement and get your business on the move! This is also a great solution for any mobile axe throwing business models that use trucks, trailers, or other vehicles to bring axe throwing to players on the go.
Floor Graphics
We love branding locations from "floor to ceiling." Adding customized floor murals and graphics adds an extra dimension to your venue. Turn your floors into something to talk about with logos, instructions, social distancing guidelines, or clever marketing messages.
Also provided by Signarama
Graphic Design & Branding
Sign Installation & Service
Signage Plans & Permitting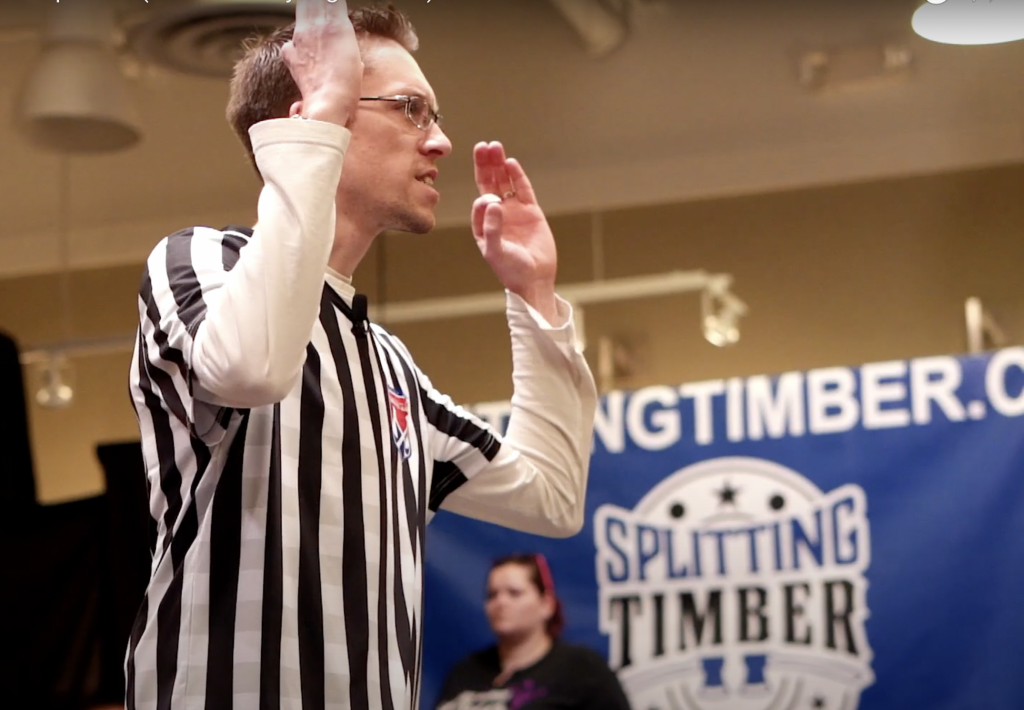 ---
Through quality signage and promotional material, you can take your axe throwing venue to the next level! Developing your brand, engaging your customers with great content, and creating an atmosphere that is memorable are critical parts of launching or rebranding an axe throwing business. 
With Signarama, the possibilities are endless. The ideas presented above are simply a starting point, as everything we develop is customized to fit your needs, budget, and location. Use the link below to get teamed up with a Signage expert and see what quality signage can do to help you grow your fan base. 
Submit Your Requests To Signarama through the link below:
Response typically between 1-2 business days
Each Signarama location is independently owned and operated. Signarama is owned by United Franchise Group which offers unprecedented leadership and solid business opportunities for entrepreneurs. 
Get Exclusive Offers & Stay Up-To-Date
Sign-up today and never miss an update in the exciting world of axe throwing.