Over the past few months the WATL council has undergone changes and additions that now bring the council to 12 members. We wanted to give everyone an update on where the council now sits and some of our plans moving forward into 2020 and beyond.
The current members of the WATL Council are as follows:
Benn MacDonald
Evan Walters
Mario Zelaya
Sarah Sed
Carly McCance
Gavin Cassie
Ryan Smit
Mike Morton
Tristan Ledbury
Declan Hennelly
Jay Bryant
Zach Crawford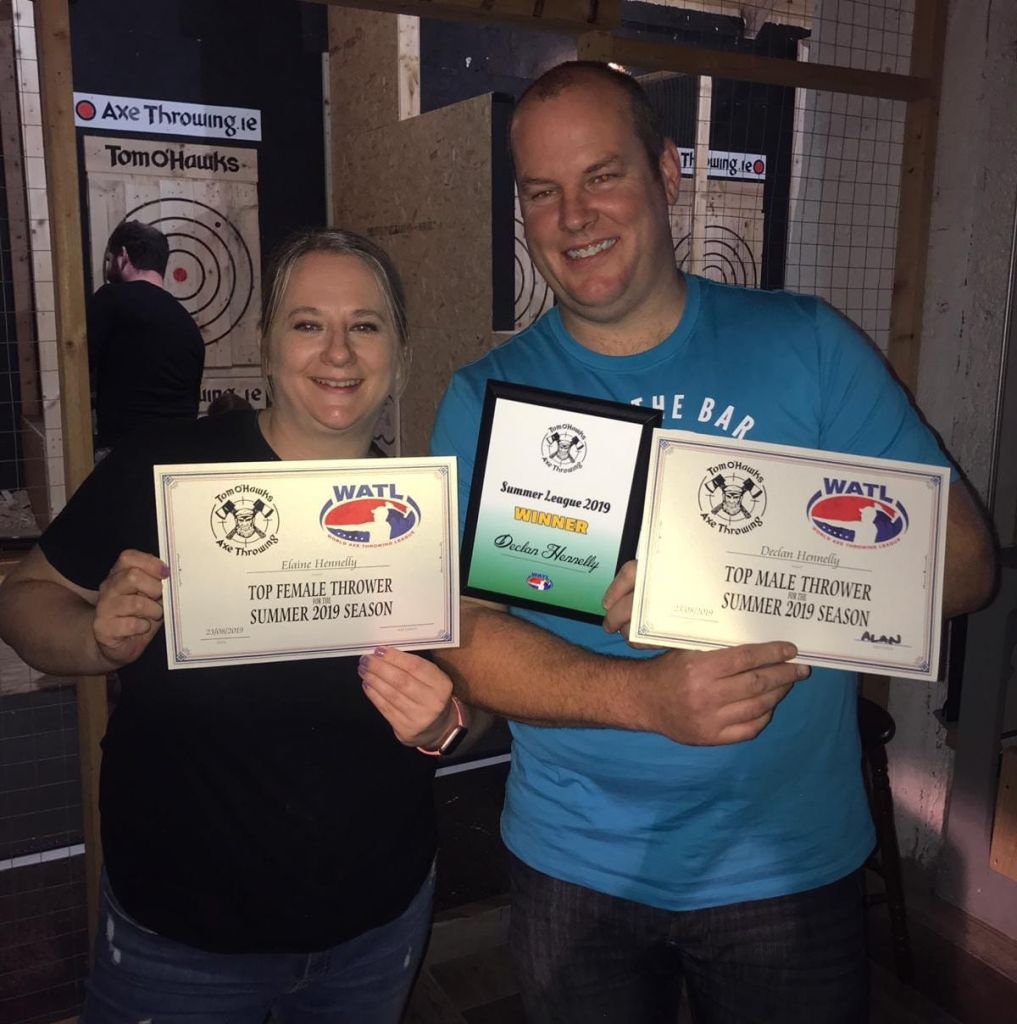 Since the beginning of May we've add 5 new members to the council and the departure of 1 in Sean Boyle. Stepping in to fill Sean's role and be a voice for our European affiliates is Declan Hennelly. Some of you may have met Declan at Worlds last year or have seen him as a voice in the discussion group. He throws out of Tom O' Hawks in Ireland and has already acknowledged some future plans for the WATL in Europe.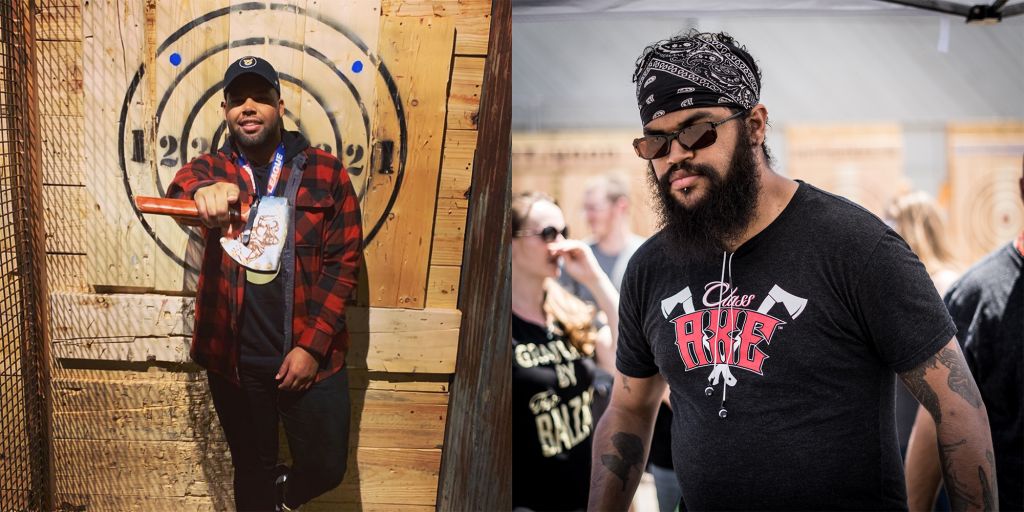 Joining Declan as our two newest members of the council are Jay Bryant and Zach Crawford. Two Ohio natives with a strong community presence that we hope will continue to guide our sport towards our continued goal of inclusivity. Jay throws out of Timberbeast in Medina while Zach has just undergone the project of opening a club with fellow throwers Josh Russo, Dan Ceballos, Jessica Renner and Michael Coursey.
For those that may have missed the previous announcement we've also welcomed QATL founders Mike Morton and Tristan Ledbury to the council in late May. Their perspective after organizing the world's first remote axe throwing league will be a huge asset to the WATL as it looks to explore options for remote play and community connectivity moving forward.
We're thrilled to see the council grow as the sport reaches new heights while continuing to grow the infrastructure needed for a much bigger 2021.